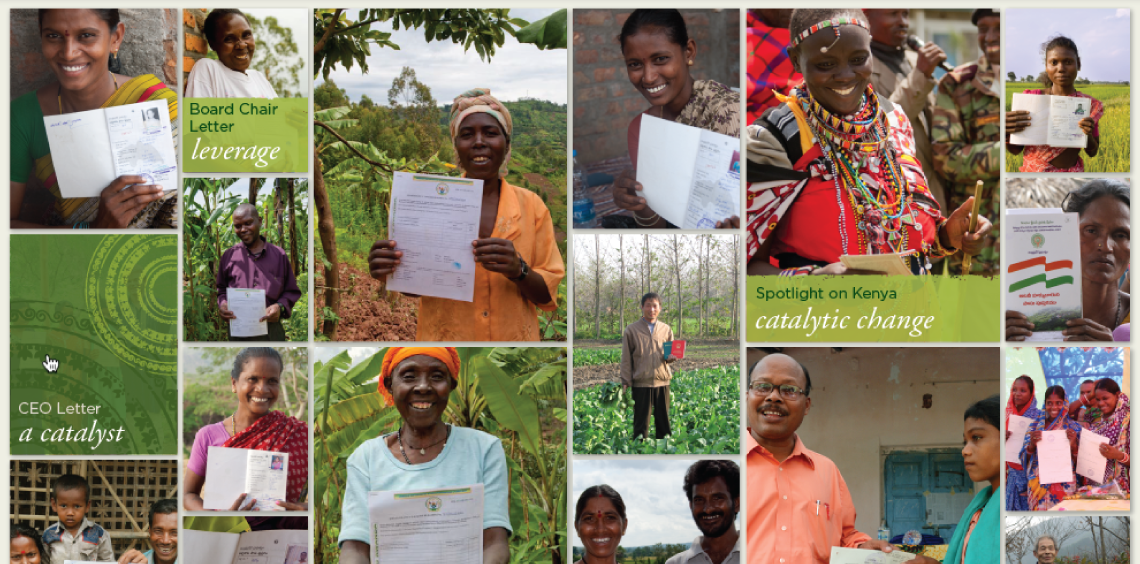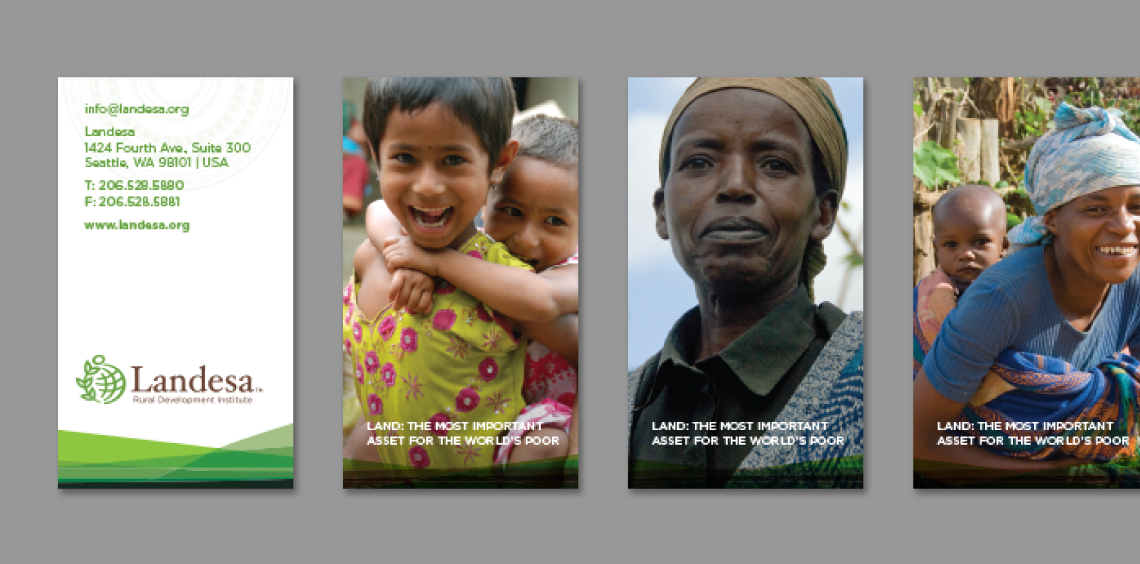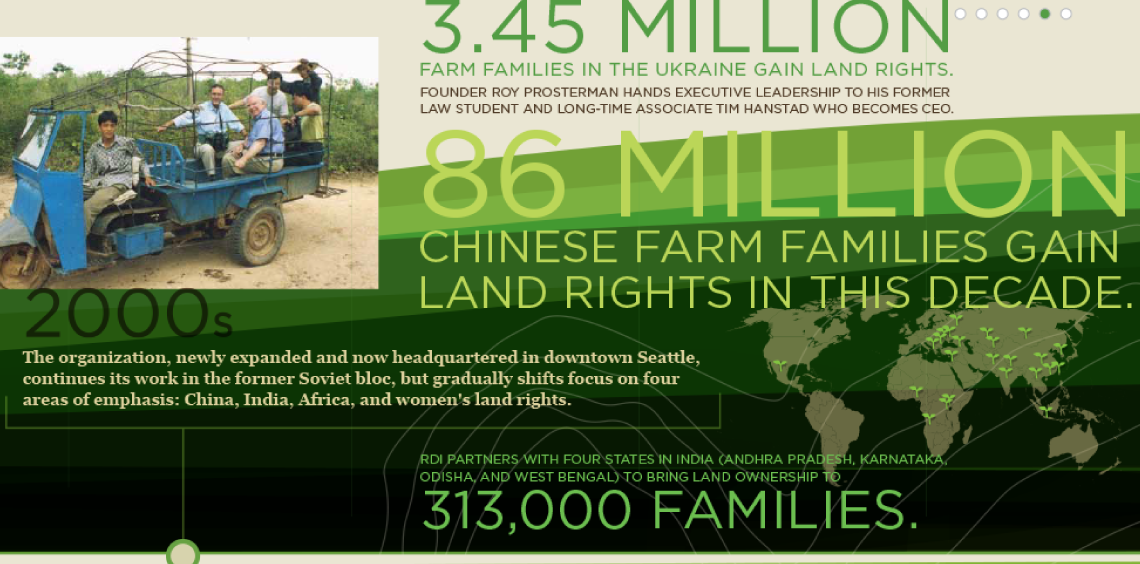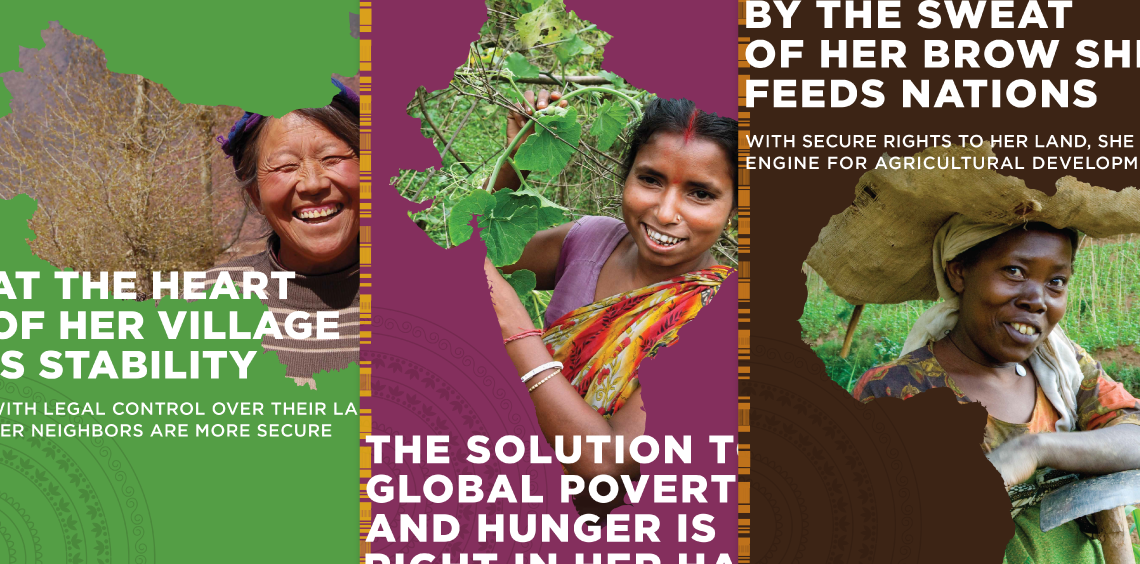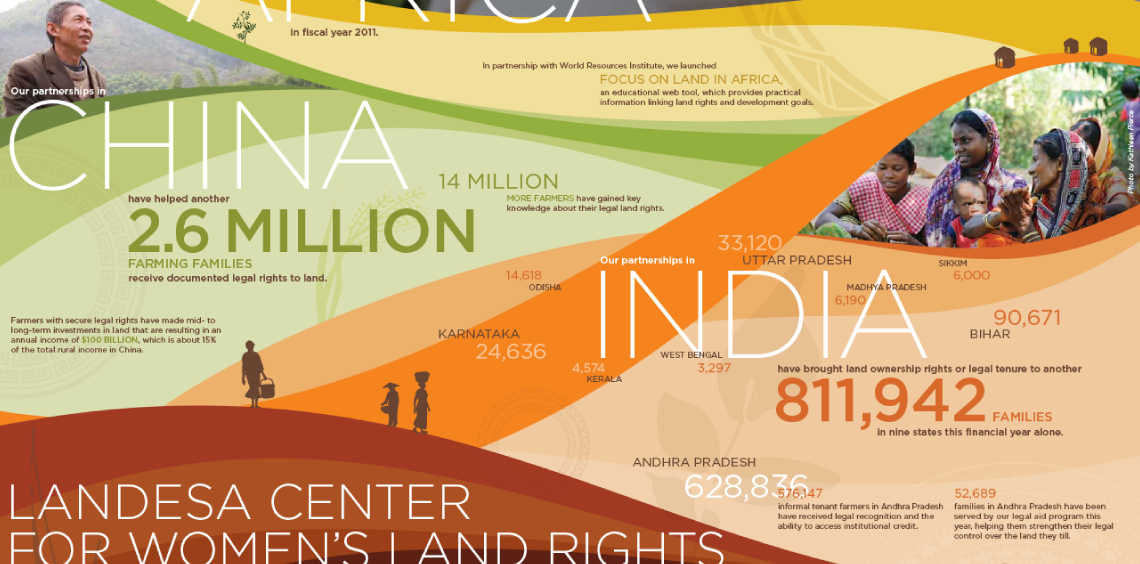 For over 40 years, Landesa has worked throughout the world to secure land rights for the rural poor.
Push developed an extensive communication plan, and over the course of six months, completely re-tooled all of Landesa's brand and digital communications - from a complete website redesign to table tents at local fundraising events.
Results: Since launching their new brand, Landesa is now ranked #14 NGO in the world by Global Geneva and has received grants from global funders including Omidyar Network and Skoll Foundation.
"When you previewed the creative to us a few weeks back we knew that you were going to move us to a special place, what I didn't quite realize was how your collective talents would add such magic to Landesa's mission on behalf of the world's poorest.
Through your design, digital skills, and ability to integrate beauty and imagination into our work, you have infused a new level of joy into our narrative. That's an extraordinary thing. Know that your talents helped further our cause today, and in doing so, helped bolster our program work on the ground."
Amy Low, Chief Communications Officer of Landesa
BRAND COLLATERAL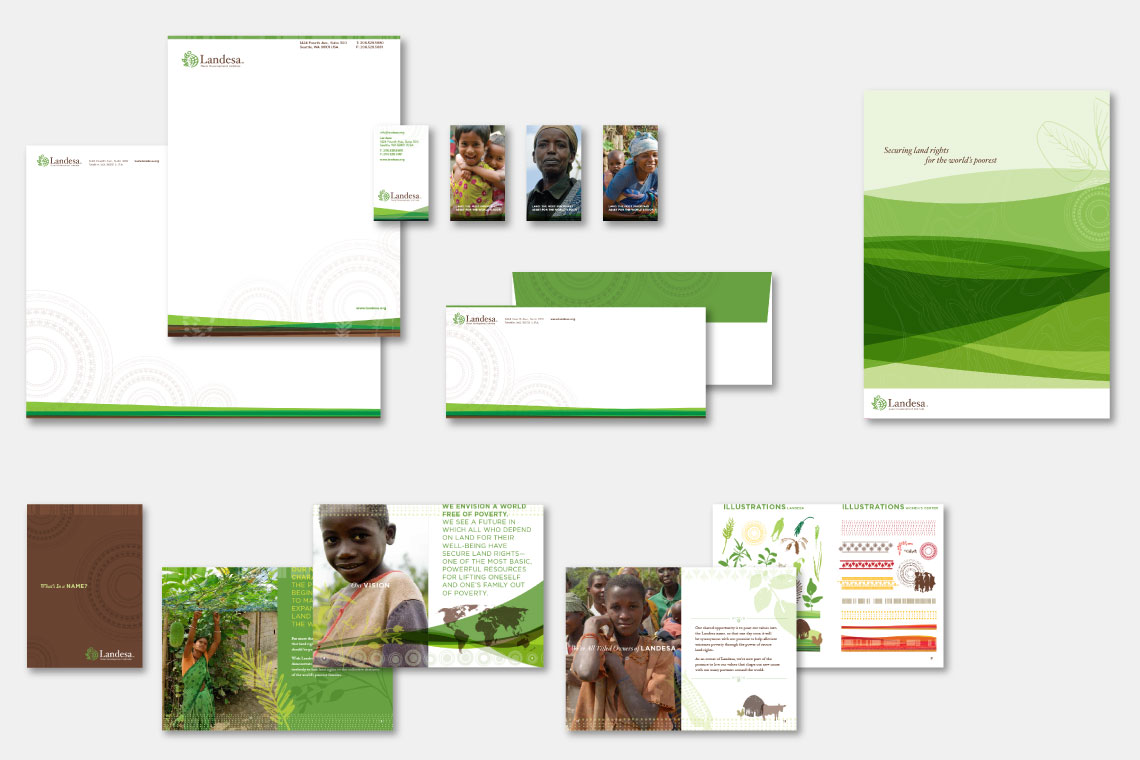 MARKETING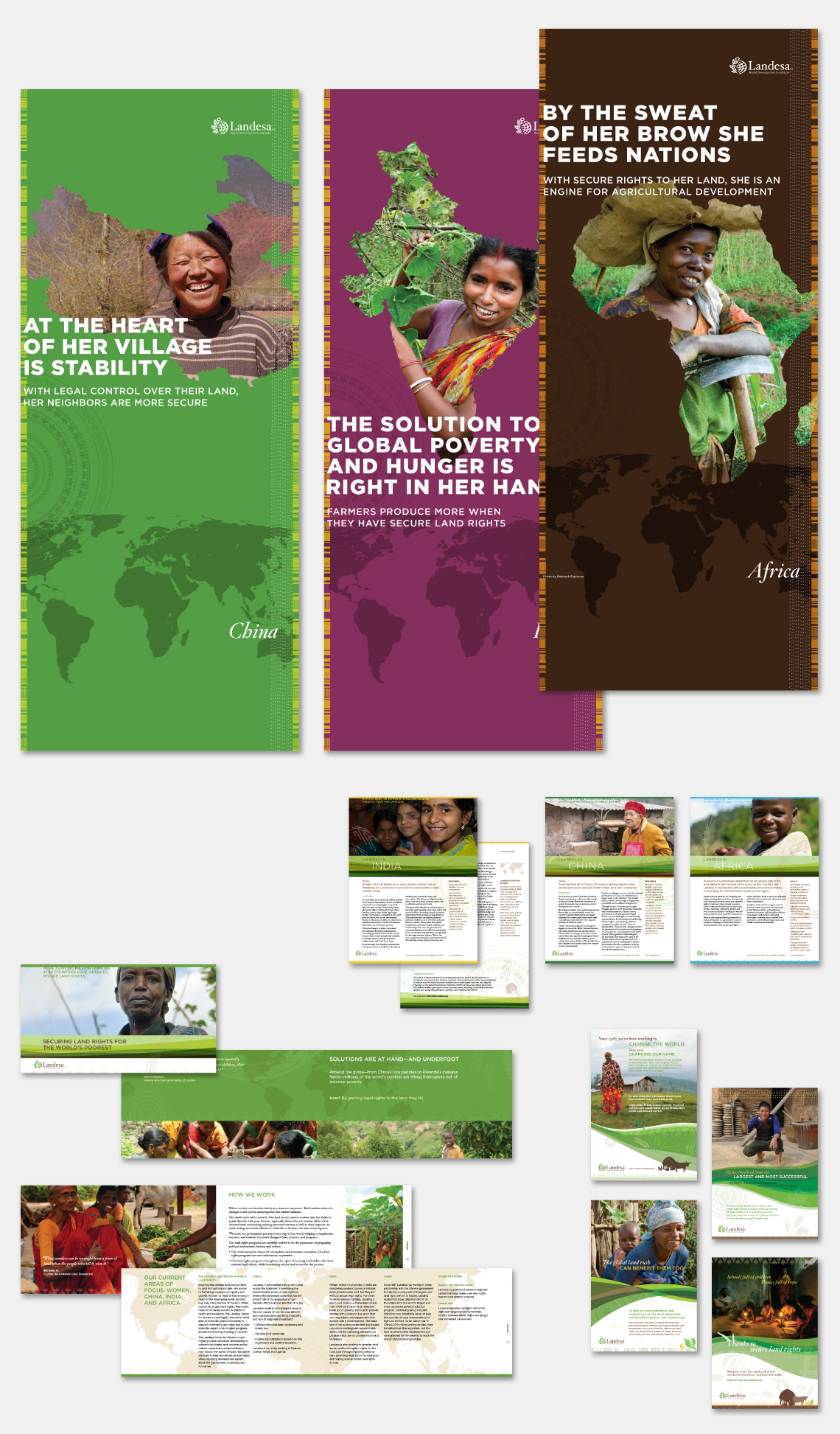 INFOGRAPHICS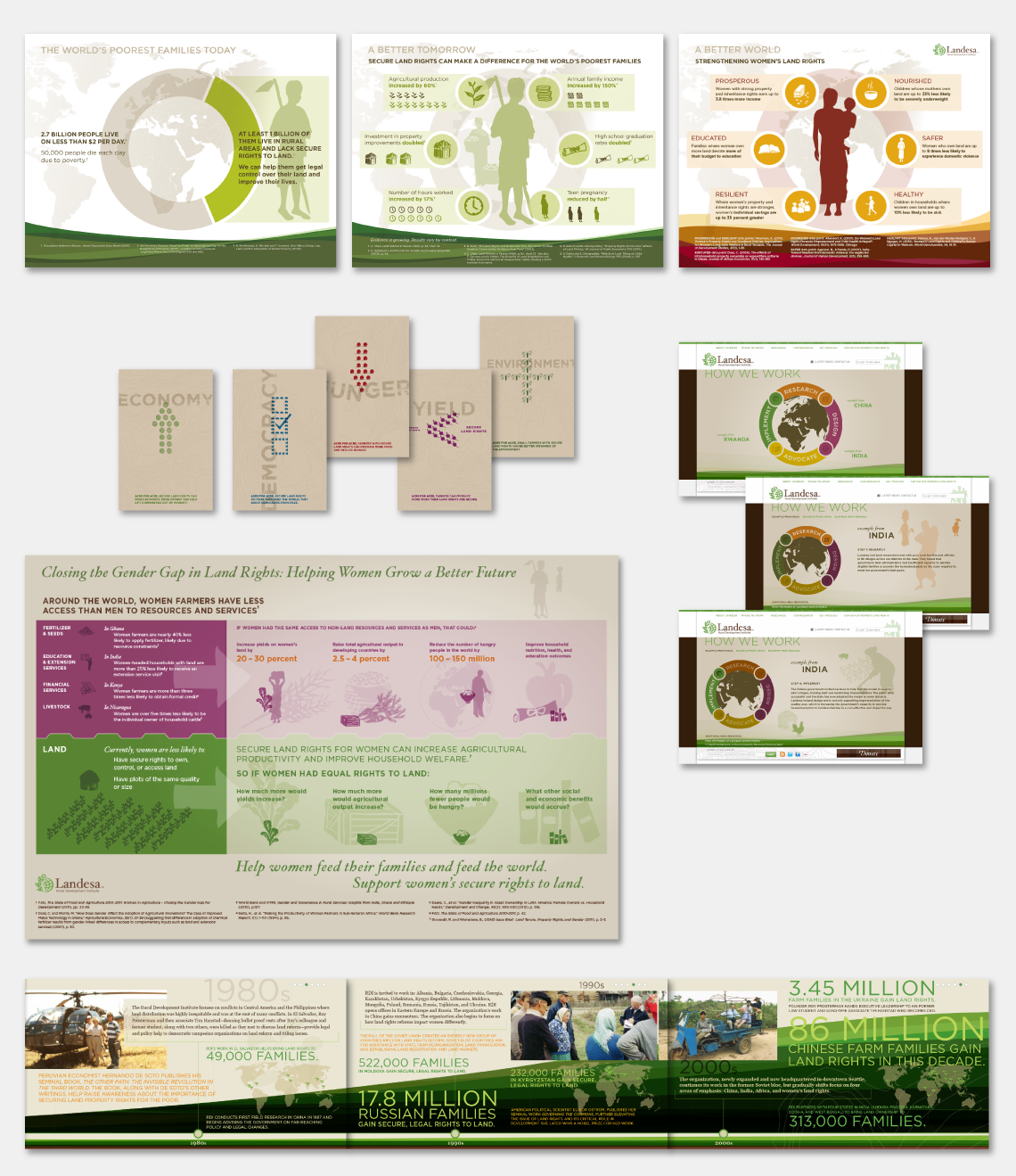 WEB & MOBILE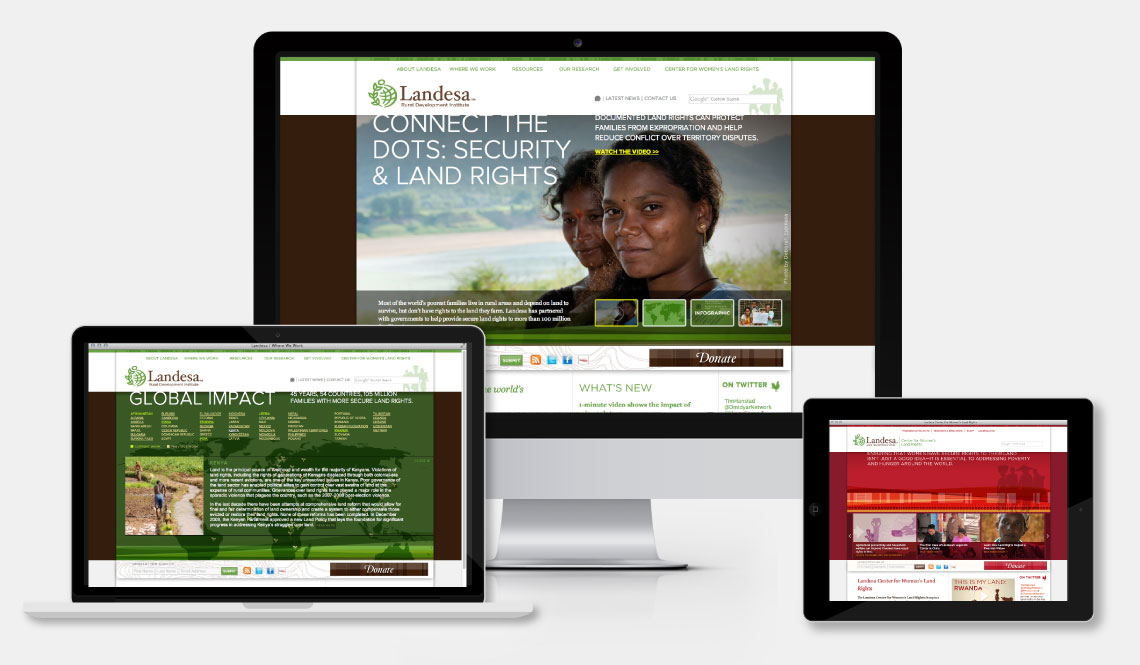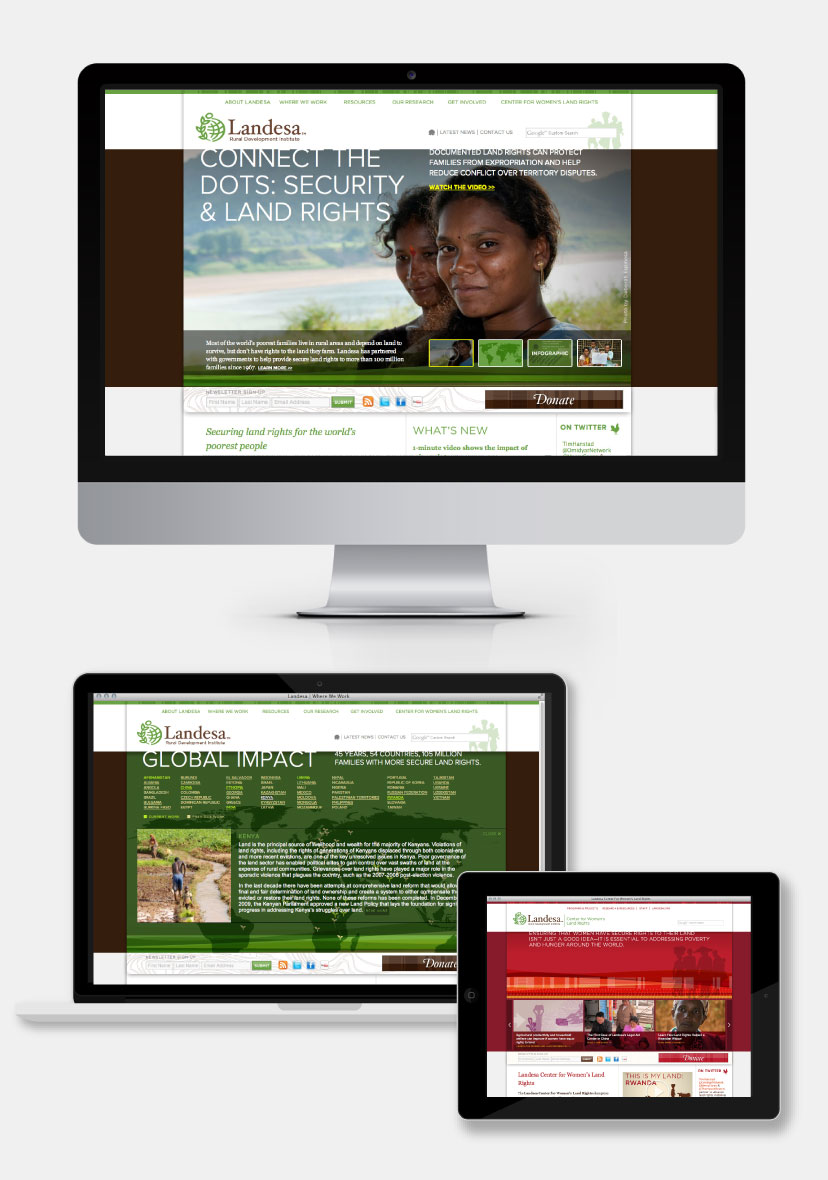 ANNUAL REPORT


THE CENTER OF WOMEN'S LAND RIGHTS