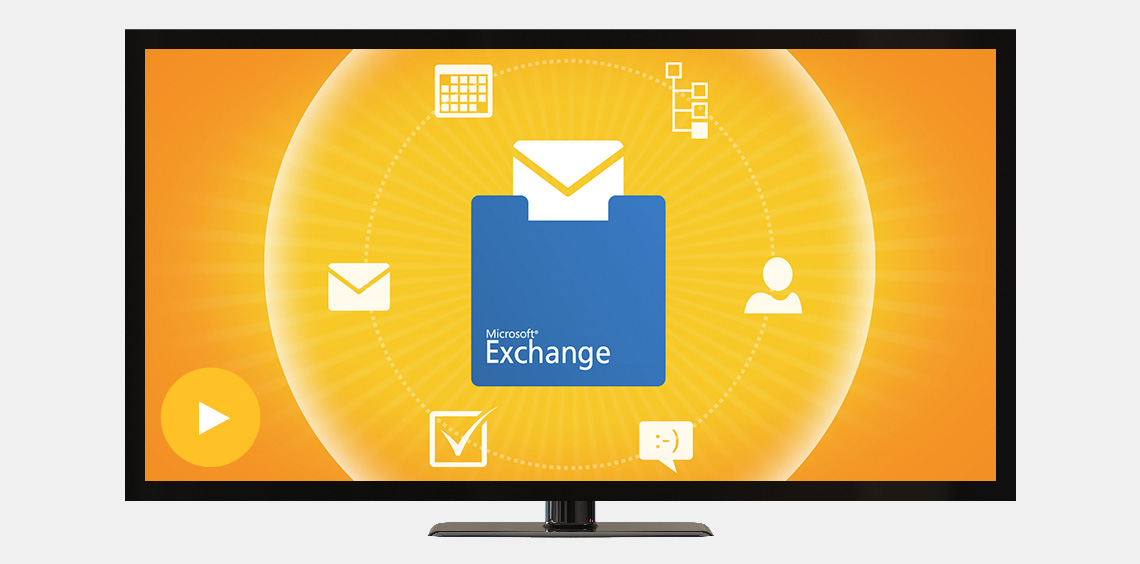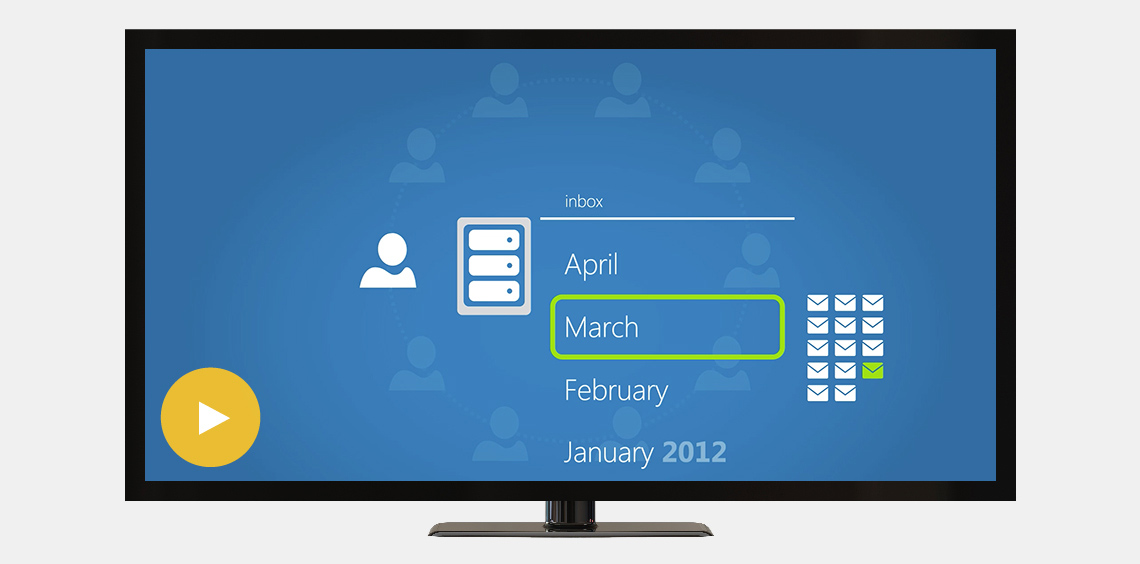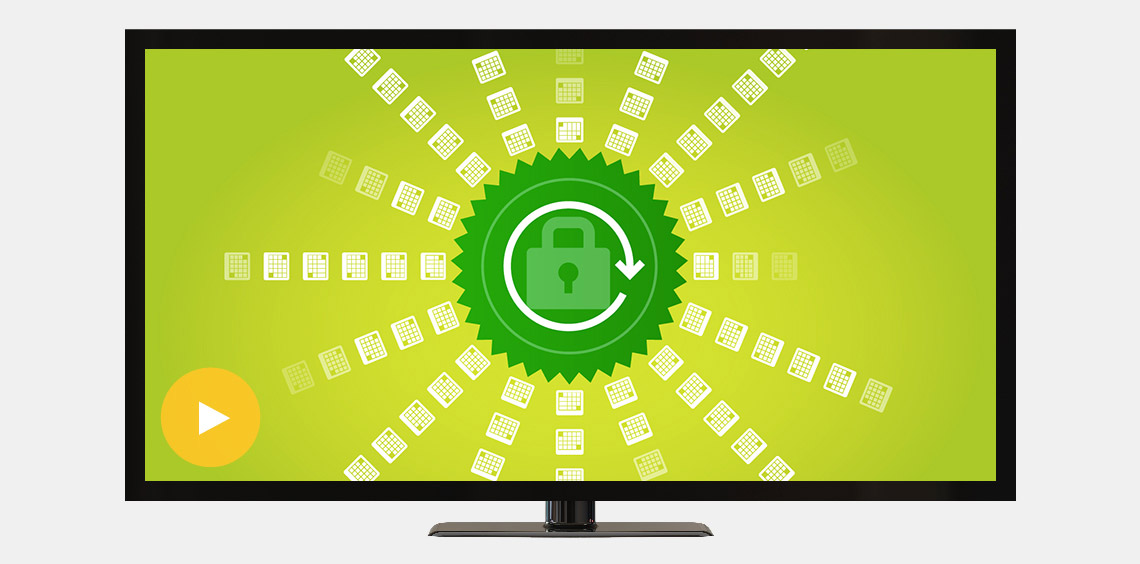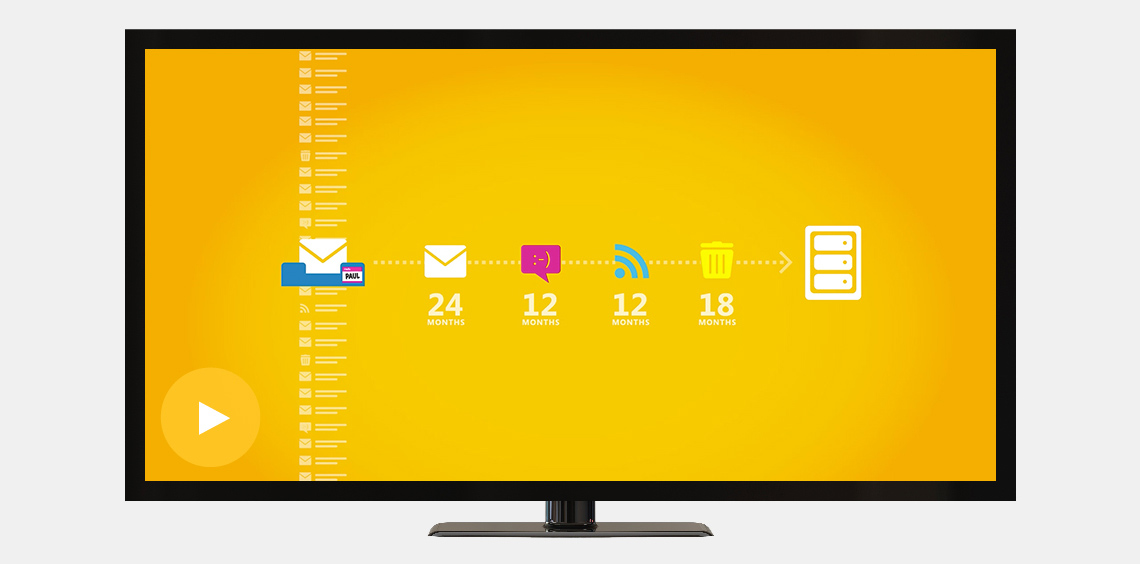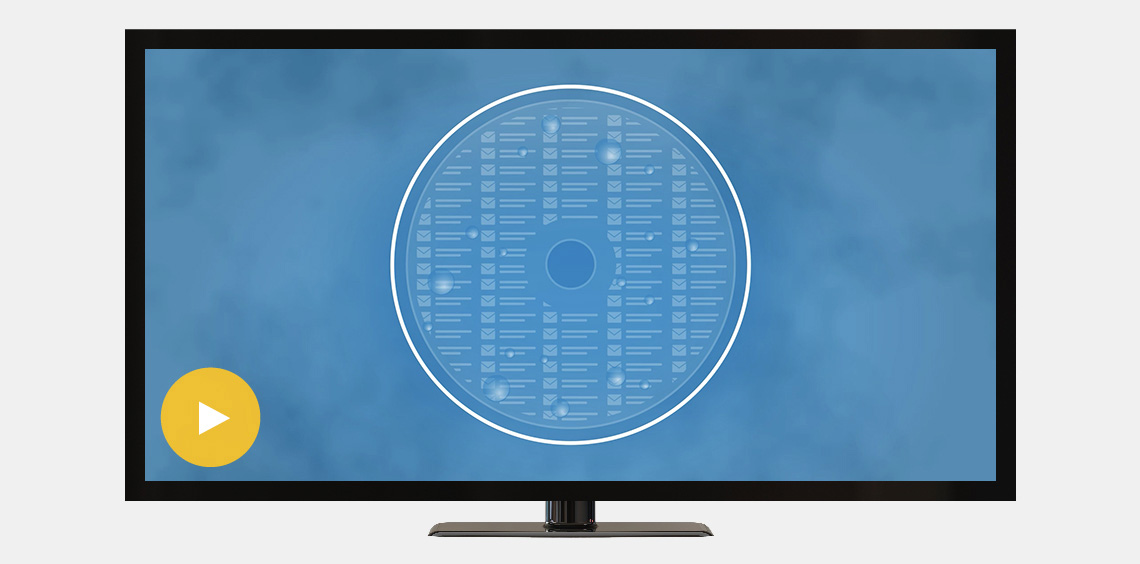 As Microsoft was launching a new version of Exchange Server, they needed its key feature set automated, regulatory archival compliance for the Enterprise -- A complex conversation that could be a bit dry, to say the least.
Microsoft is increasingly turning to video to help explain their complex products and feature sets. In today's competitive technology environment, Microsoft needs to appeal to both technology and business decision makers.
Push was brought in to develop six short videos that brought the Exchange Server to life – introducing its archiving features in a way all their audiences could understand. That's the power of good storytelling and simple design.
STORYBOARDS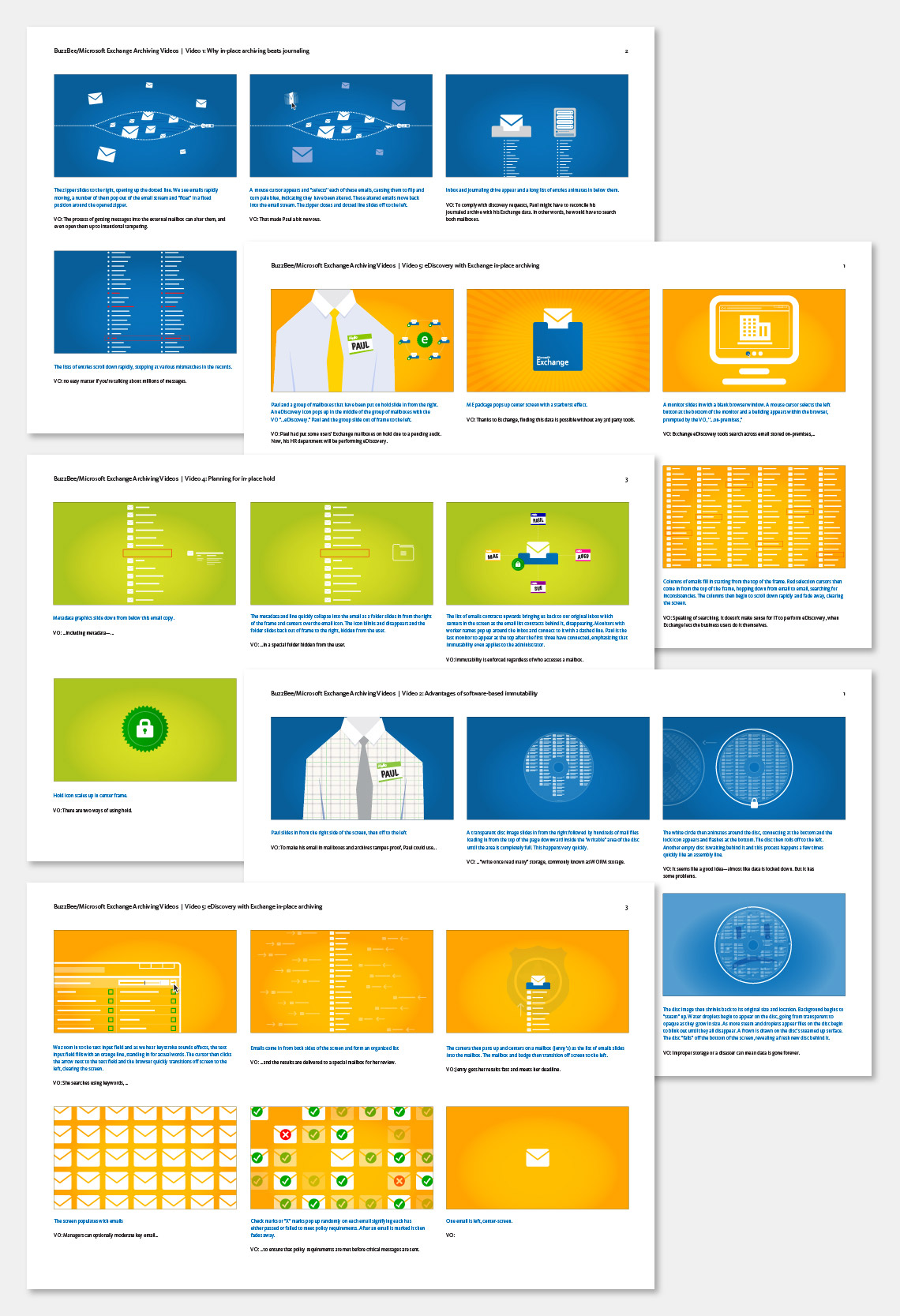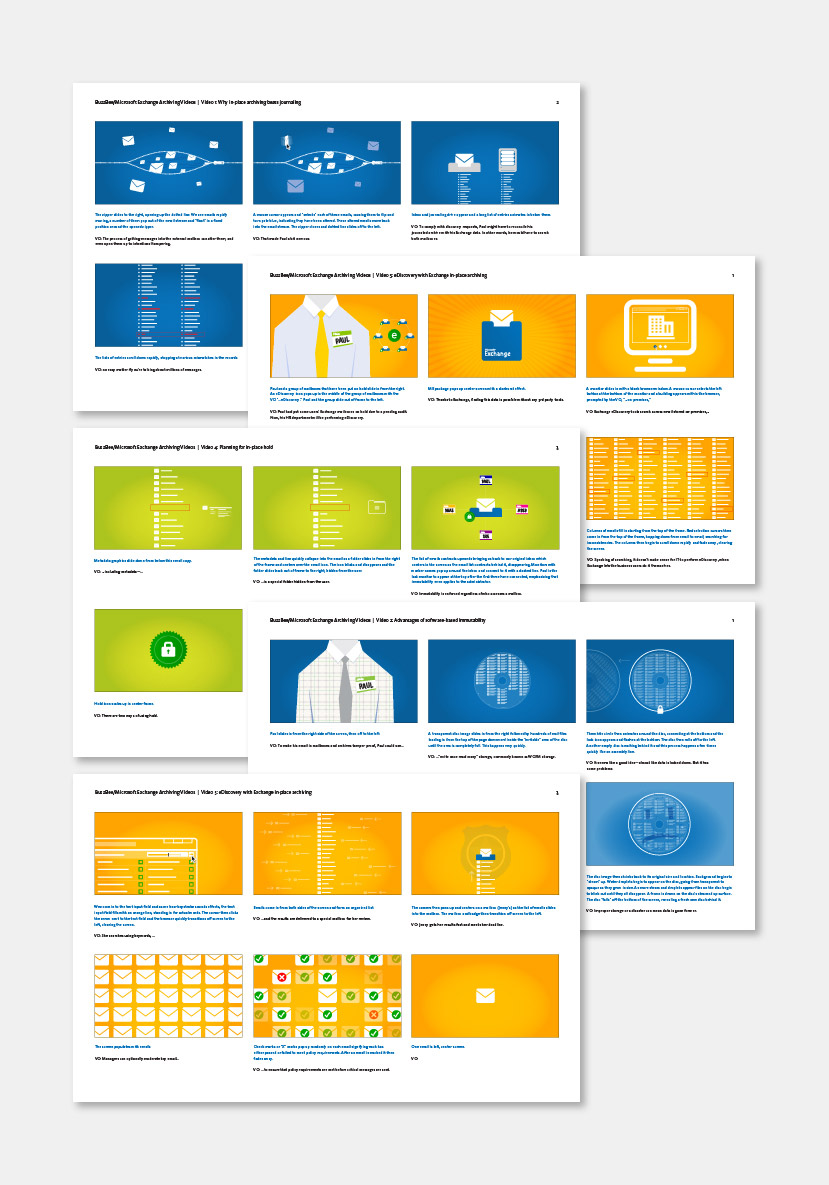 VIDEOS